40 years of experience
You can have the best quality roof on your home, but if you neglect it year after year, it won't fulfill its promised lifespan. That's why you need to ensure proper maintenance regularly on your roof, ideally twice a year or whenever you detect issues. EDP Roofing has 40 years of experience providing roofing maintenance work in the Dallas area. Because we are a proven commercial roofing company that stands behind its work, you can trust us for a thorough job every time.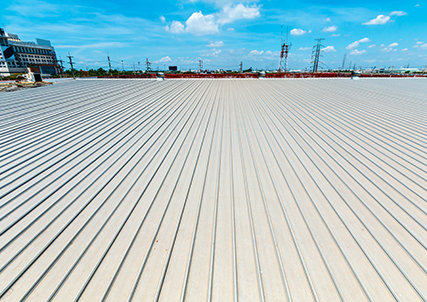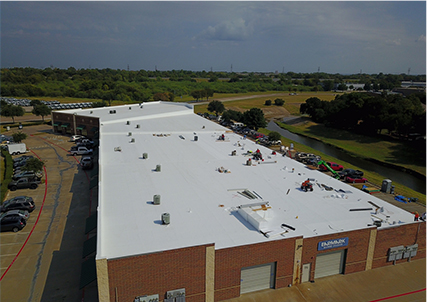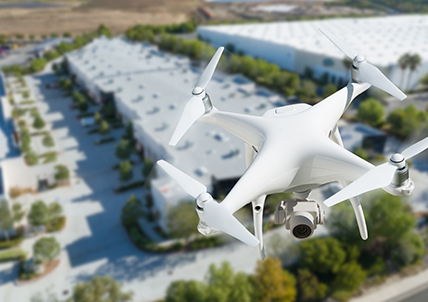 Commercial roofs are especially sensitive to wear and tear, weathering, leaks, cracks and more. A lot of that has to do with the hail and wind storms that plague the Dallas area. But a lot of it has to do with just regular everyday issues. Shingles fall off, flashing gets rusted, and clogged gutters threaten to harm your roof. Call us whenever you detect an issue but don't wait until a big repair needs to be done. Sign up for our maintenance program so you're reminded regularly of the inspections that need to be done. We show up and do the maintenance according to a pre-arranged schedule…all you do is enjoy peace of mind while growing your business.
The Importance of Regular Roof TLC
We believe routine maintenance is the key
to a properly operating roofing system.
You need to protect this big investment. After all, this is what's standing between your customers and the elements. Keeping them safe, as well as maintaining the structural integrity of your roof, is of paramount importance.
Believe it or not, you actually save money by hiring us for preventive maintenance. Letting small issues fester can quickly make them turn into bigger problems that require costly repairs and even replacement. Save yourself the time, hassle and money and enlist our help for maintenance on YOUR schedule. So, what can you expect?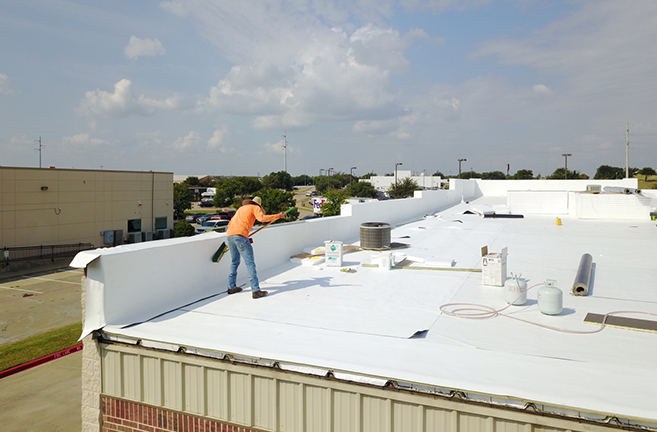 First, we'll conduct a full inspection and assessment of your roof's current condition

Second, we'll recommend any necessary repairs, if any.

Next, we'll perform the work with your permission.

Lastly, we'll come up with a scheduled maintenance plan that meets your annual budget needs while taking into account those critical issues that can compromise roof integrity if left unchecked.
Contact
EDP Roofing
To schedule a consultation,
fill out our online form
or
We are conveniently located at 790 S Interstate 35 East in Lancaster, TX, serving the entire Dallas/Fort Worth metro area.