Your roof works hard all day every day to protect your home from the elements. But even the strongest materials will need replacement over time. For that, turn to EDP Roofing, proud to serving all of North Texas and the Dallas/Fort Worth metro area with quality commercial roofing services. As a certified Dallas roof repair contractor for top manufacturers in the industry, we are proud of our status as one of the most trusted roof installers in surrounding communities for the past four decades.
Our roofing specialists work on all forms of roofing and guarantee all work, priding ourselves on the high number of returning customers that rely on us time and again for quality service. We take education very seriously here at EDP, and do all we can to educate our clients on what to look for in a failing roof.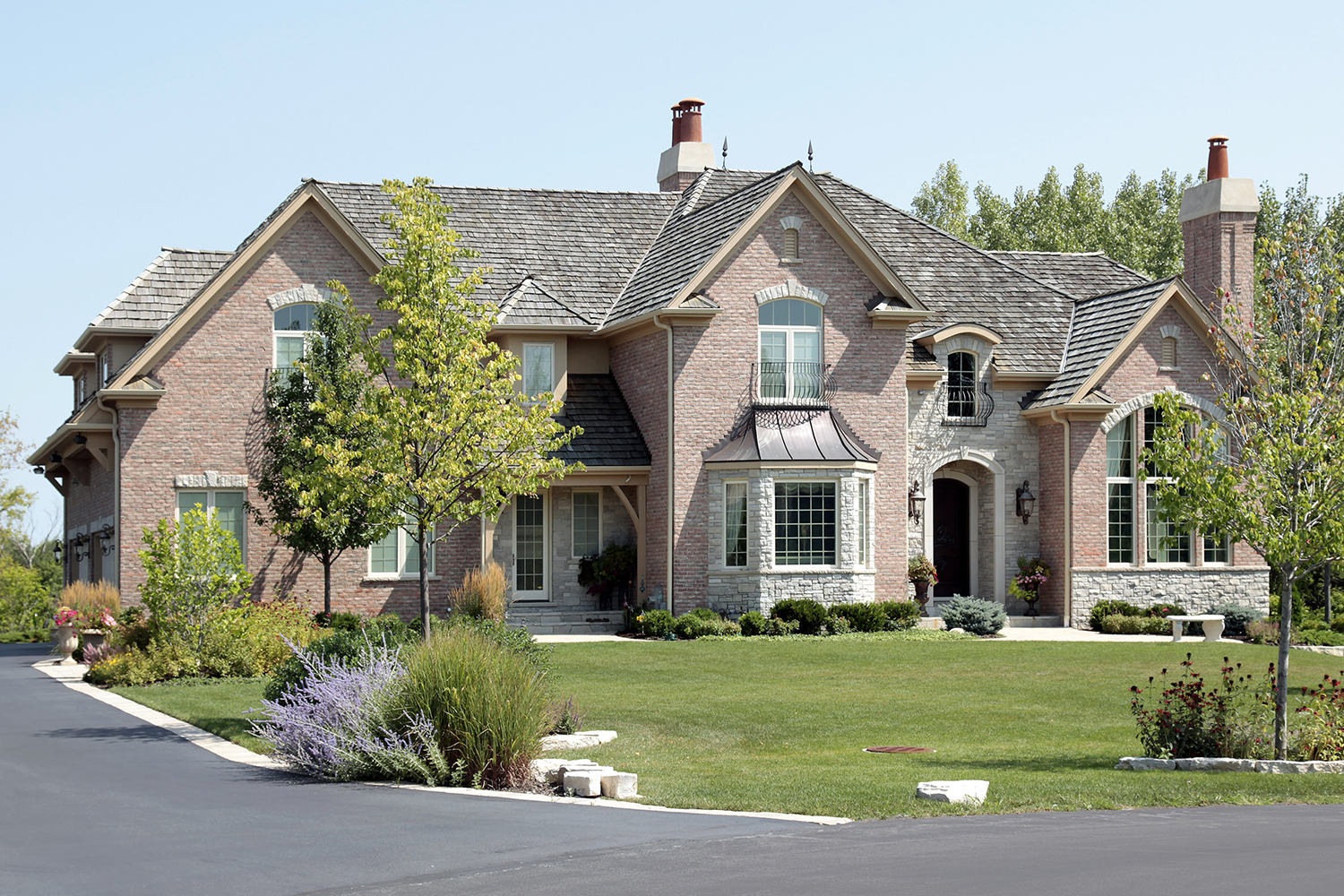 When to Replace Your Roof or Repair it.
Roof That Lasts Longer
If you are the one who works according to the sustainability principle, then replacing the roof becomes a must. A replaced roof will live longer than a repaired one. You can add better materials of your own choice as well. They would be more energy efficient and would last for many years. Also, you need not to care about the leakages once you have a fresh new roof.
Affordability of the Roofing Service
This is one of the most essential aspects of making a decision between roof replacement and roof repair. If you compare the cost of these two, roof repair is less costly and hence more affordable than roof replacement. The cost of rebuilding your roof consumes a lot of money since you need to construct a new structure all over again. It might cost you ten times more to replace a roof rather than repairing it.
Lifespan of Your Roof
While choosing between roof repair and roof replacement, it is important to know how old the roof actually is. With time, roofs in DFW often face wear and tear and it becomes really important to get a new whole roof design. For example, if your roof is 25 years old and there a few evident problems which can be seen, it then becomes compulsory for you to replace your roof. It is the end of its lifespan.
Water Damage And Moisture
Water, is an essential part of life. We can not overlook its necessity to life, but it can be damaging at times if it exceeds the required limit. When it goes beyond the roofs shingles, it can reach inside your home causing serious damages and illnesses. Peeling paint and brown spots on the ceilings are all signs of moisture in your roof. This makes it necessary to replace your roof.
Bottom line – Replace My Roof or Repair My Roof
It would be easier to make this decision if you know your houses condition and the other important aspects too. Replacing your roof or repairing mainly depends on your affordability, roofs lifespan, your idea of staying or selling, leakages and damages, and making it sustainable. The best way to make this choice is to get an inspection and determine the extent of the damage and the condition of the roof as a whole.
Contact
EDP Roofing
To schedule a consultation,
fill out our online form
or
We are conveniently located at 790 S Interstate 35 East in Lancaster, TX, serving the entire Dallas/Fort Worth metro area.