Certified Dallas roof repair contractor
From single ply to built up roofing, your commercial roof works hard all day every day to protect your building from the elements. But even the strongest materials will need replacement over time. For that, turn to EDP Roofing, proud to serving all of North Texas and the Dallas/Fort Worth metro area with quality commercial roofing services. As a certified Dallas roof repair contractor for top manufacturers in the industry, we are proud of our status as one of the most trusted commercial roof installers in surrounding communities for the past four decades.
Our roofing specialists work on all forms of roofing and guarantee all work, priding ourselves on the high number of returning customers that rely on us time and again for quality service. We take education very seriously here at EDP, and do all we can to educate our clients on what to look for in a failing roof.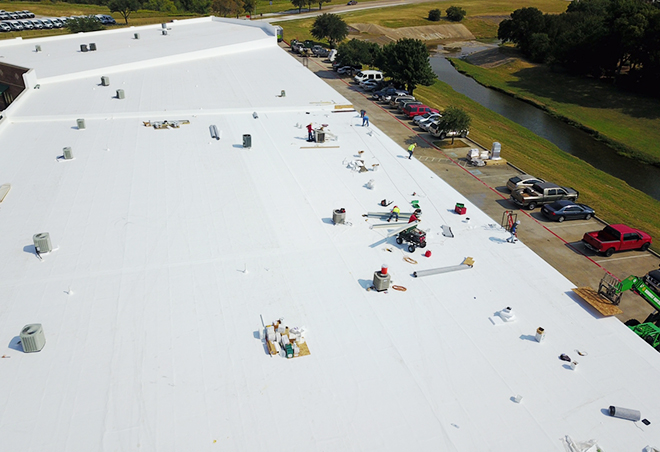 Do You Need a New Roof
for Your Commercial Building?
As a business owner, you have a duty to upkeep your structure as well as keep occupants safe. If you are seeing signs of wear and tear, or you know the roof is coming to the end of its lifespan, it's time to consider a new roof. But that decision isn't always obvious. Here are some signs to keep an eye out for that may signal the need for replacement.
Rising Energy Bills

When your roof loses its reflectivity, this forces your cooling system to work harder in summer, which can get pretty hot here in Dallas. The result? A big increase in your monthly energy bill.

Sagging

These include low spots or sagging areas of your roof, signalling a problem below the surface. This could be due to previous instances of ponding water that can compress the roof insulation.

Moisture

If your roof isn't watertight, moisture can easily get in, wreaking havoc with your building's environmental controls. You may notice high humidity, water stains on ceilings, and sudden infestations of insects or rodents.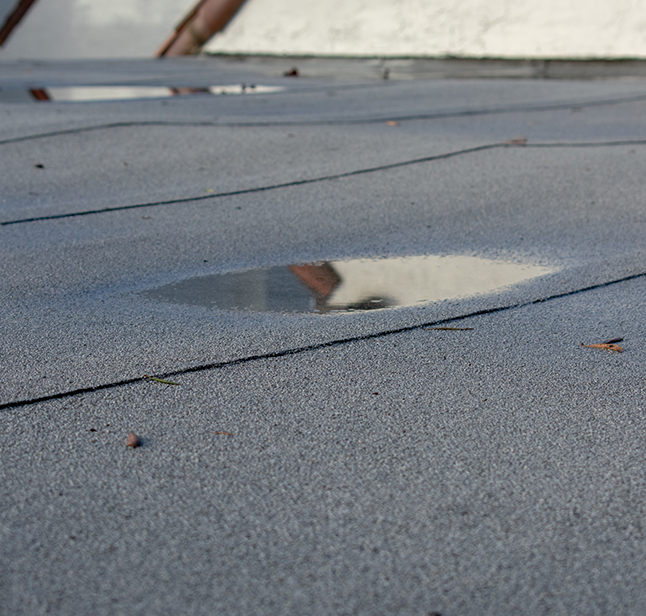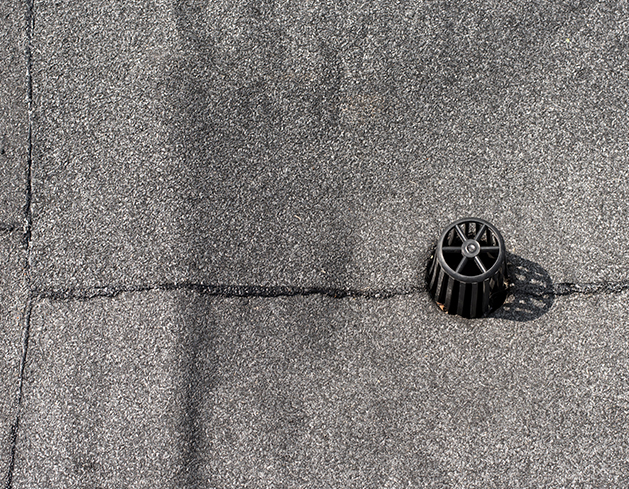 Bubbles

These can occur due to build up of moisture under the top layer.

Clogged Drains

These can result in ponding on your roof, which can lead to membrane saturation if you don't have a properly draining roof.

Open Seams

Moisture can find its way under the top layer of the roof through open seams.

Insecure Flashing

Gaps in flashing or any loose, bent or missing pieces, can allow water to get in.
Commercial roofs are especially sensitive to wear and tear, weathering, leaks and cracks, especially after storm damage that brings rain, wind and hail. If you see something that doesn't look right, or you're experiencing staining or leaking in the interior, call EDP Roofing right away. To avoid premature roof replacement, stay on top of regular maintenance. Schedule inspections with us on an ongoing basis so we can address debris build-up and ponding, two big issues that plague flat roofs especially.
Contact
EDP Roofing
To schedule a consultation,
fill out our online form
or
We are conveniently located at 790 S Interstate 35 East in Lancaster, TX, serving the entire Dallas/Fort Worth metro area.